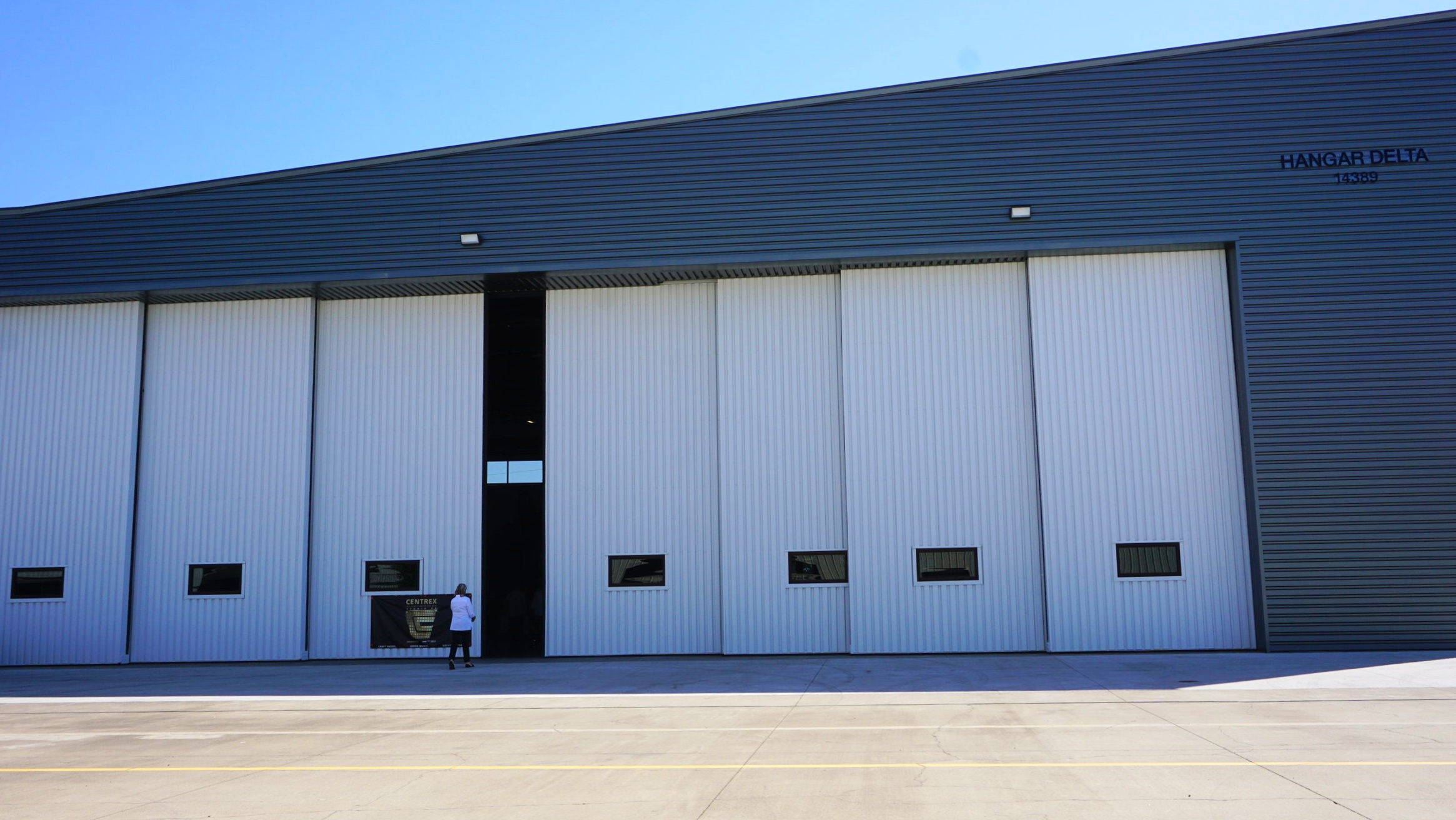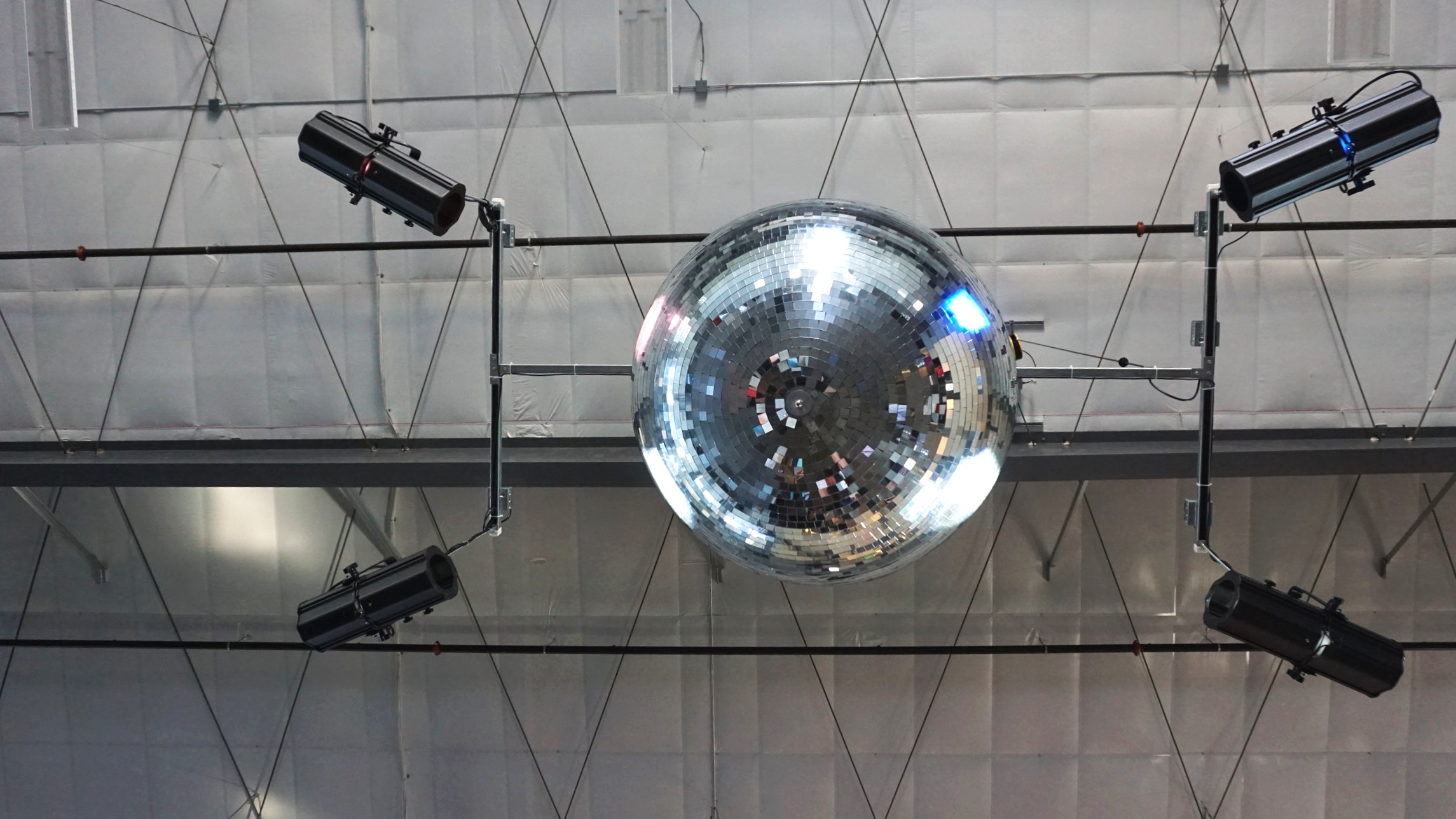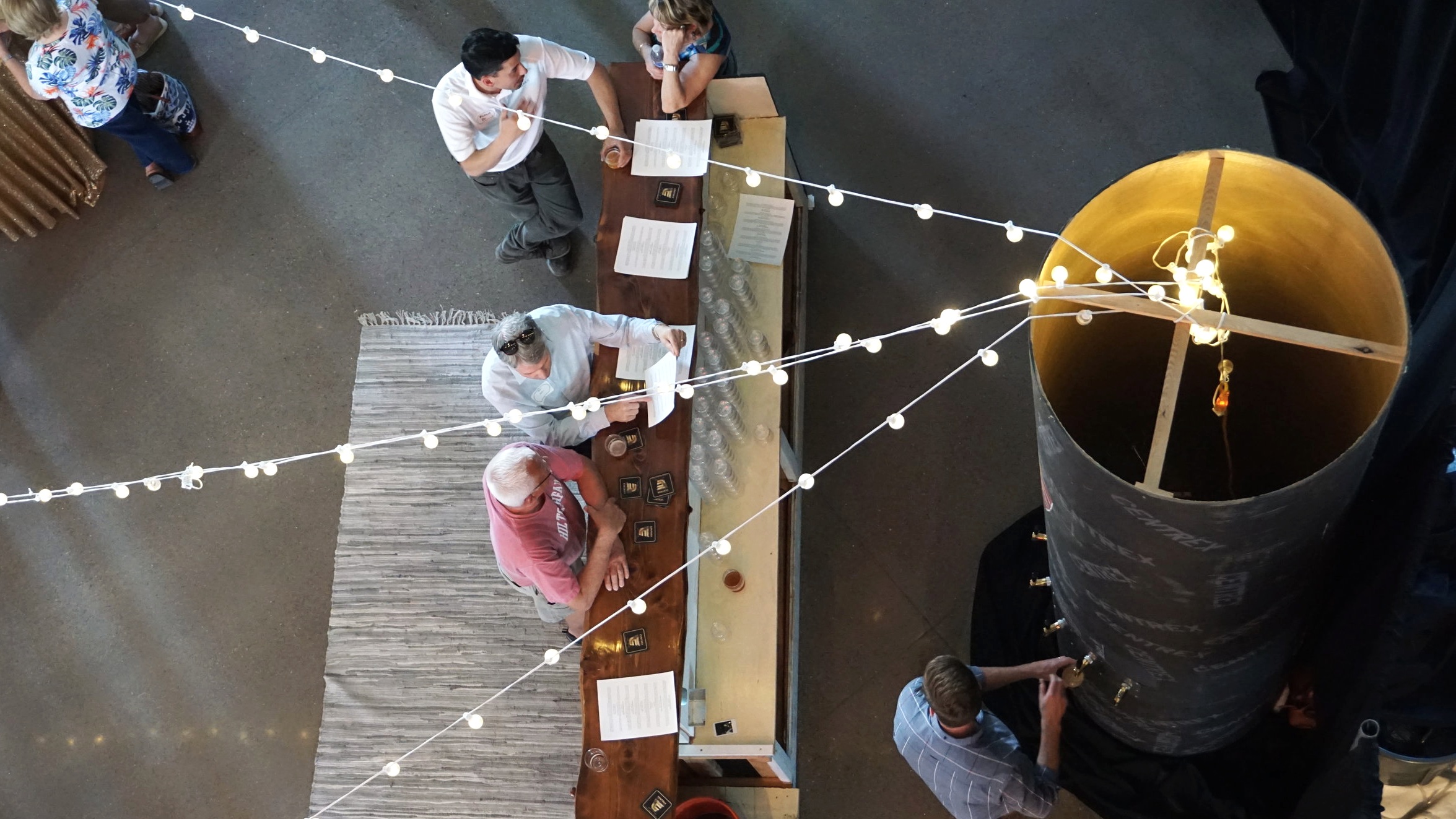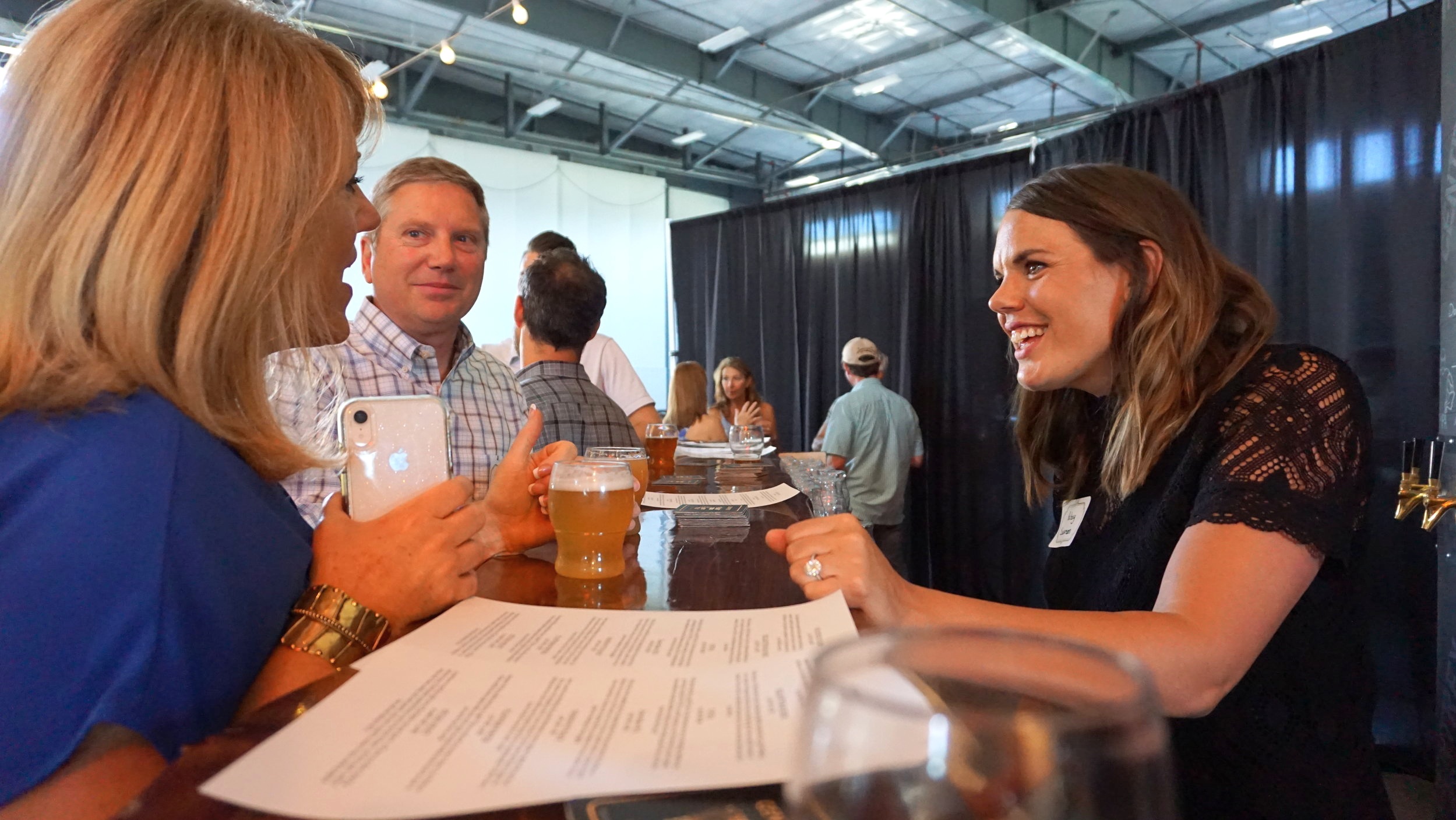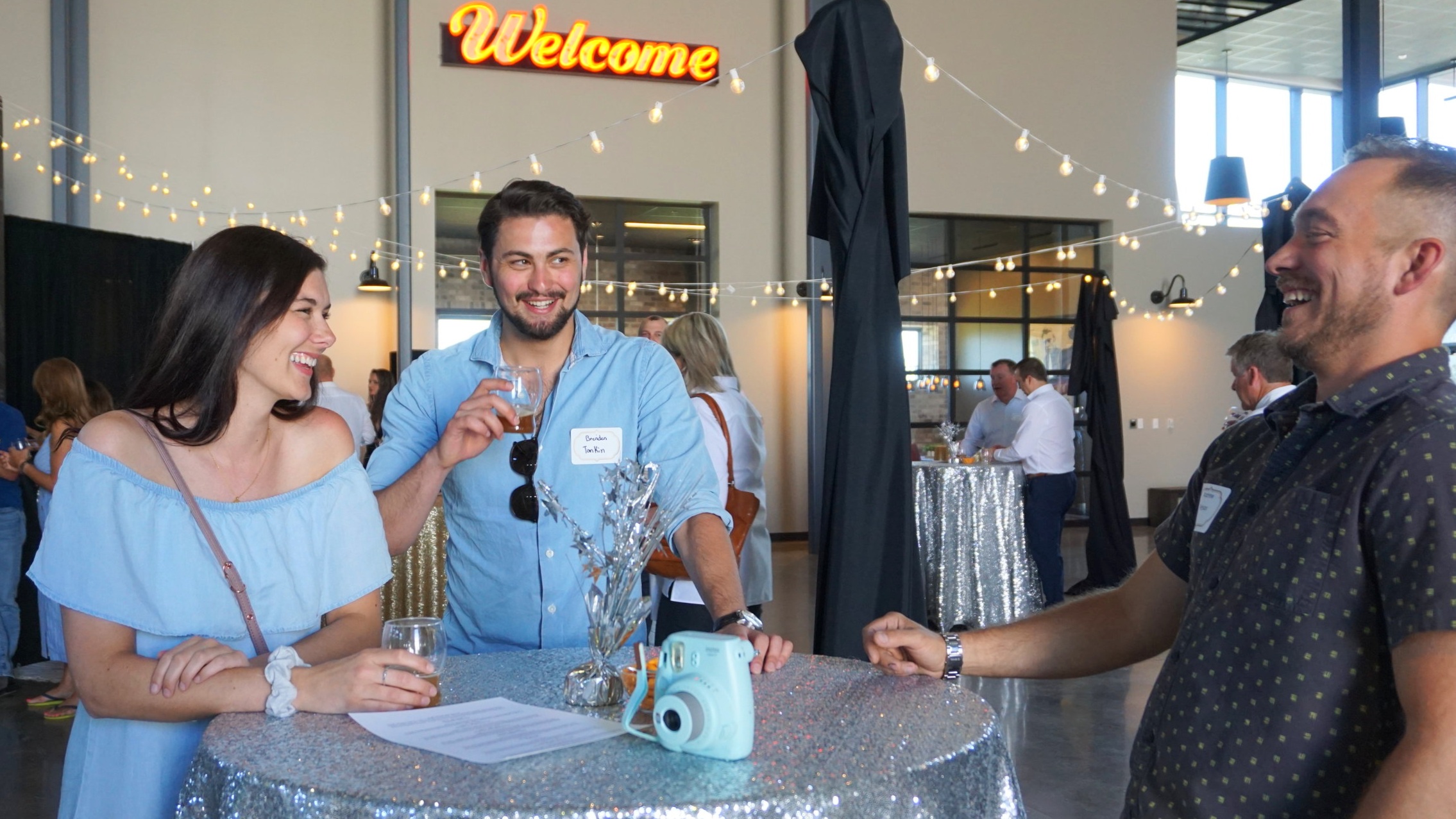 Event photography
Photographed Centrex Construction's annual Brewfest housed in one of their constructed airplane hangars.
Centrex Construction Inc. designs, develops and constructions aviation facilities as their specialty.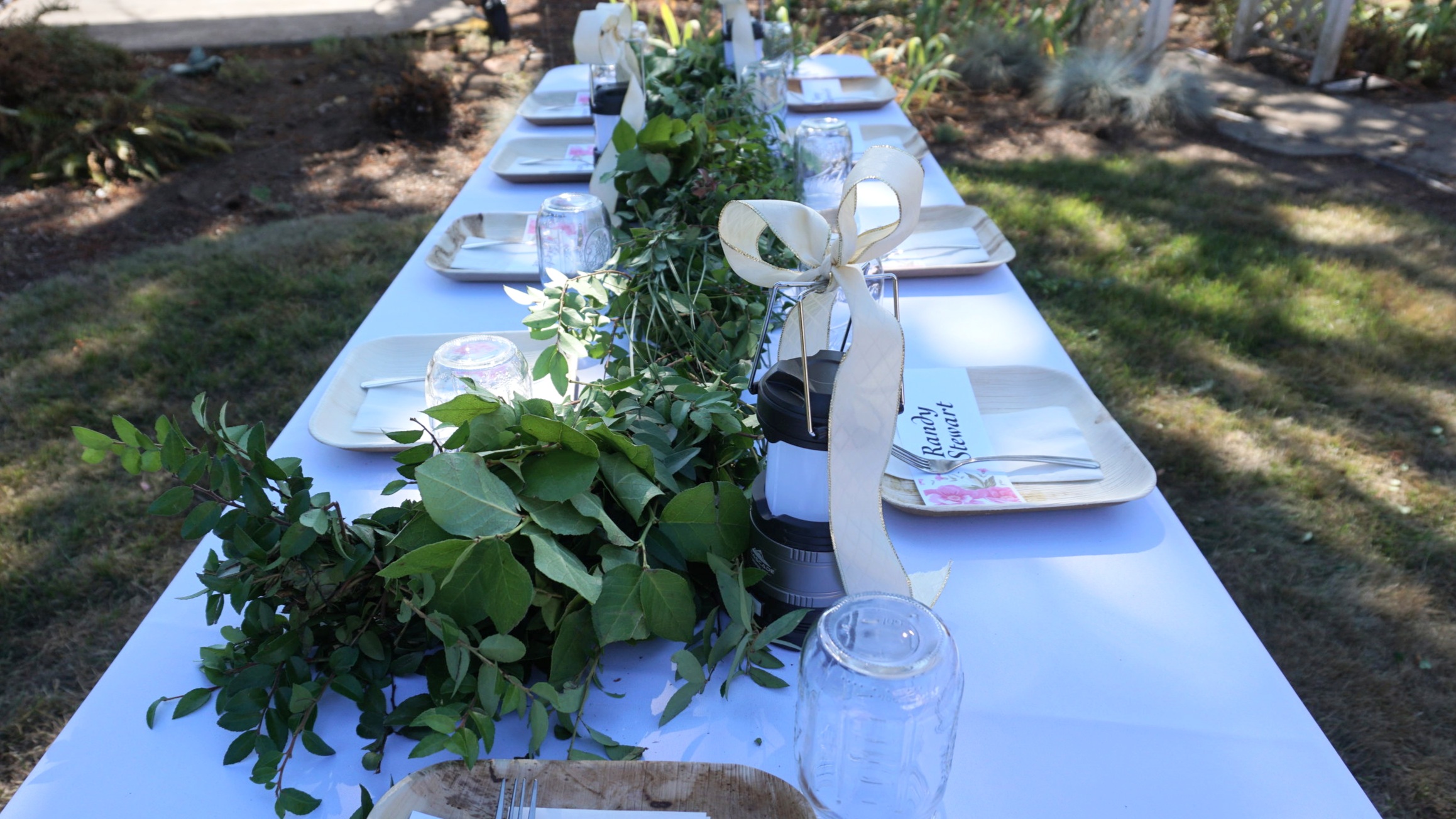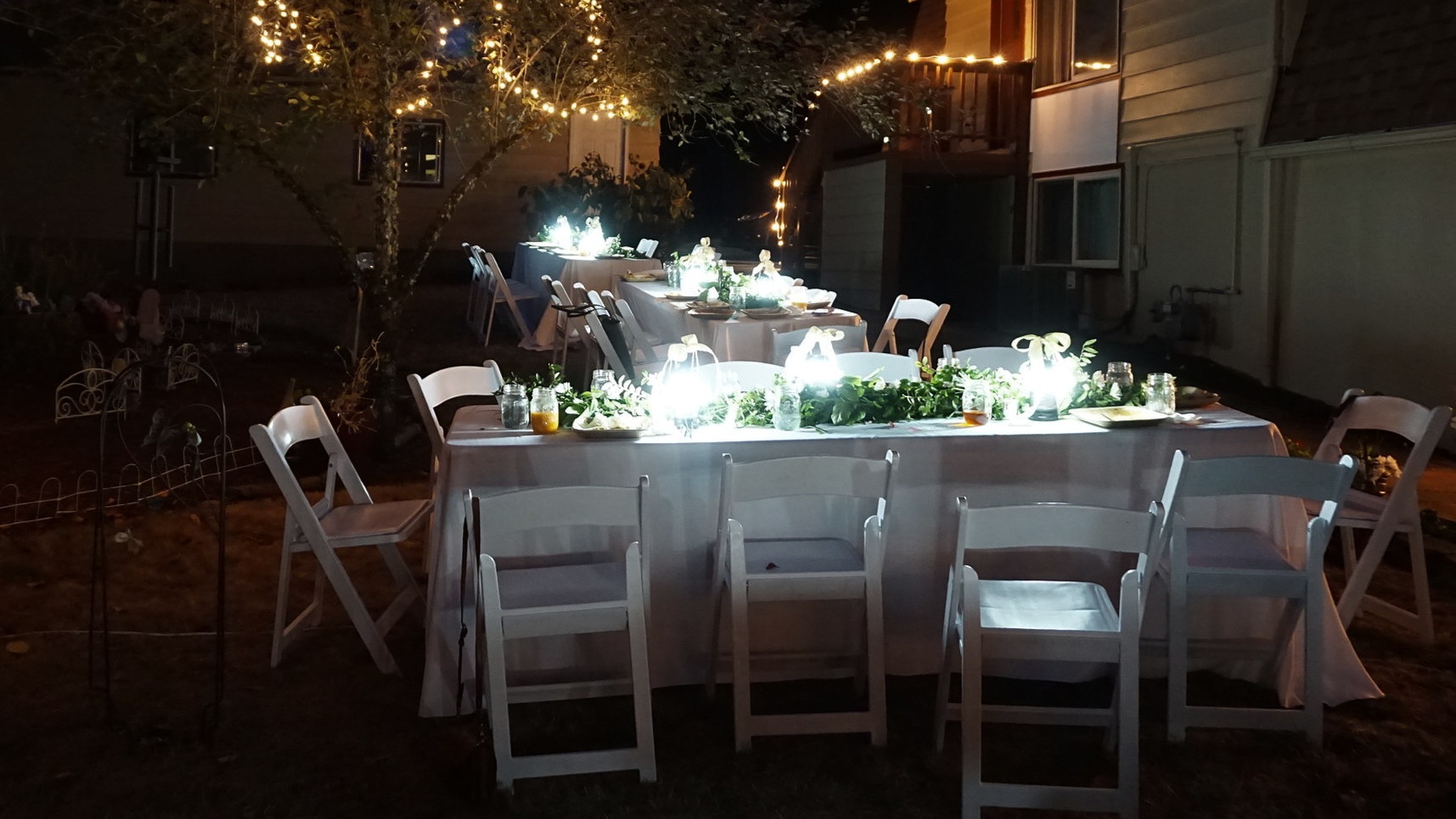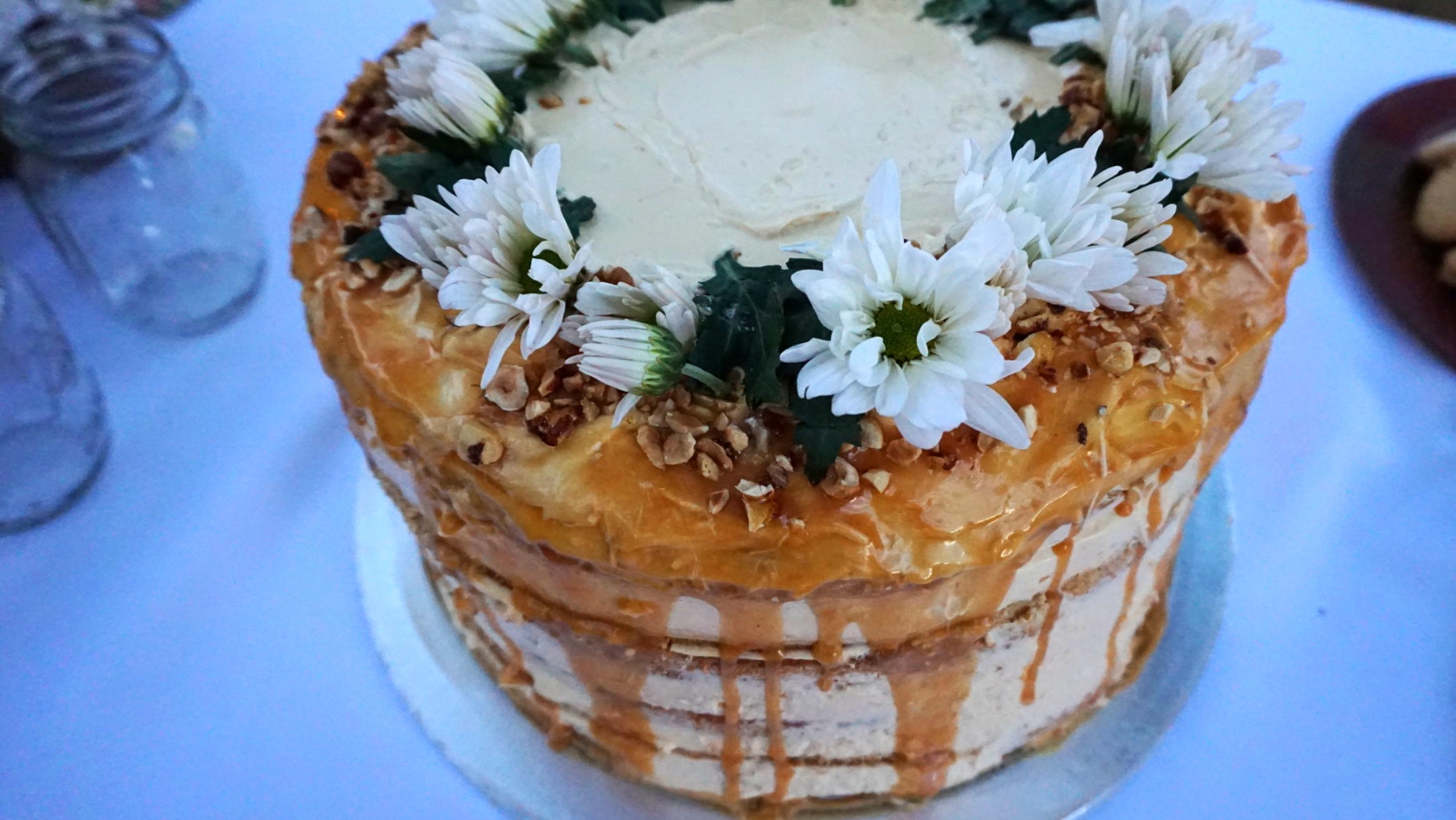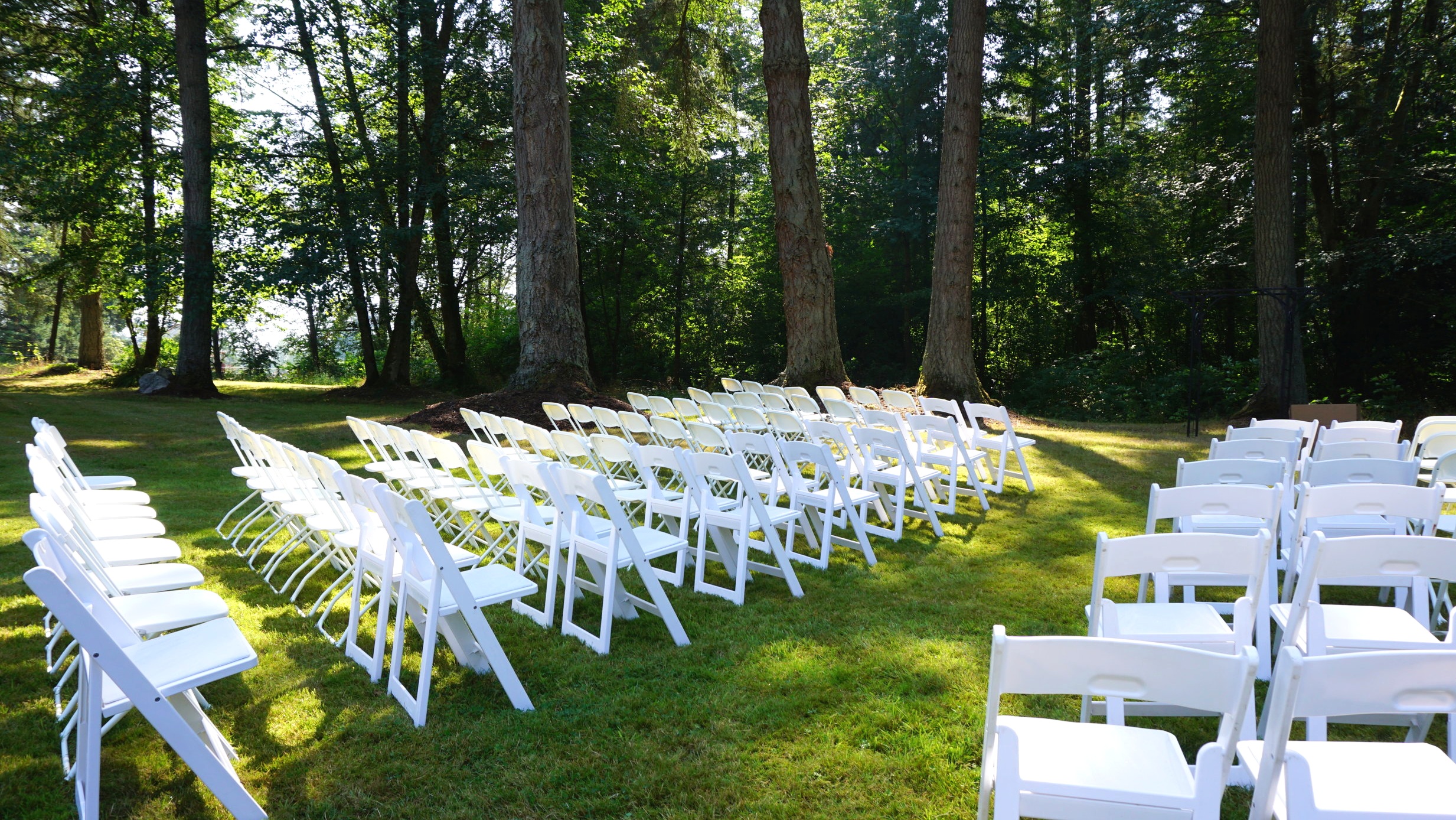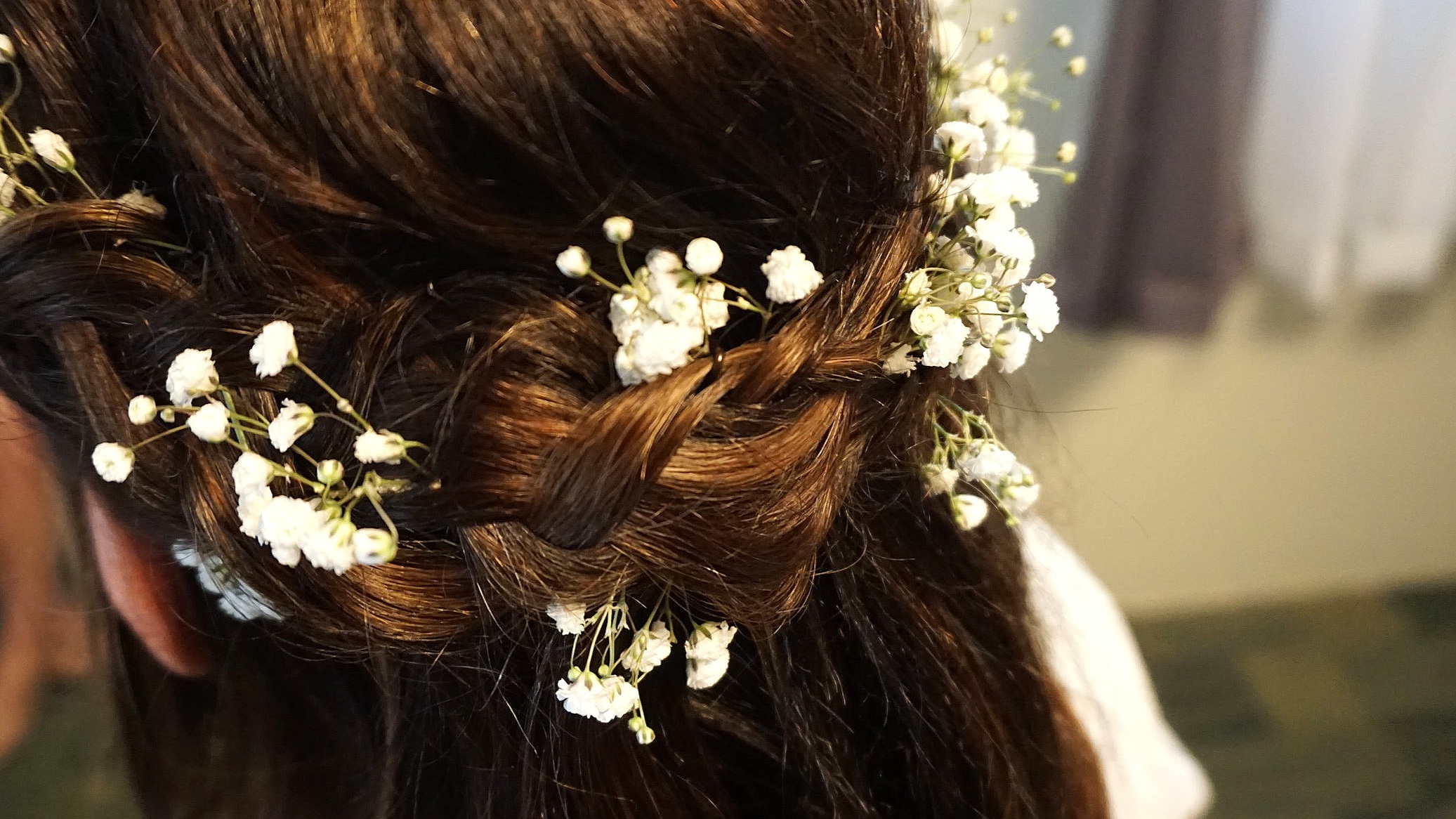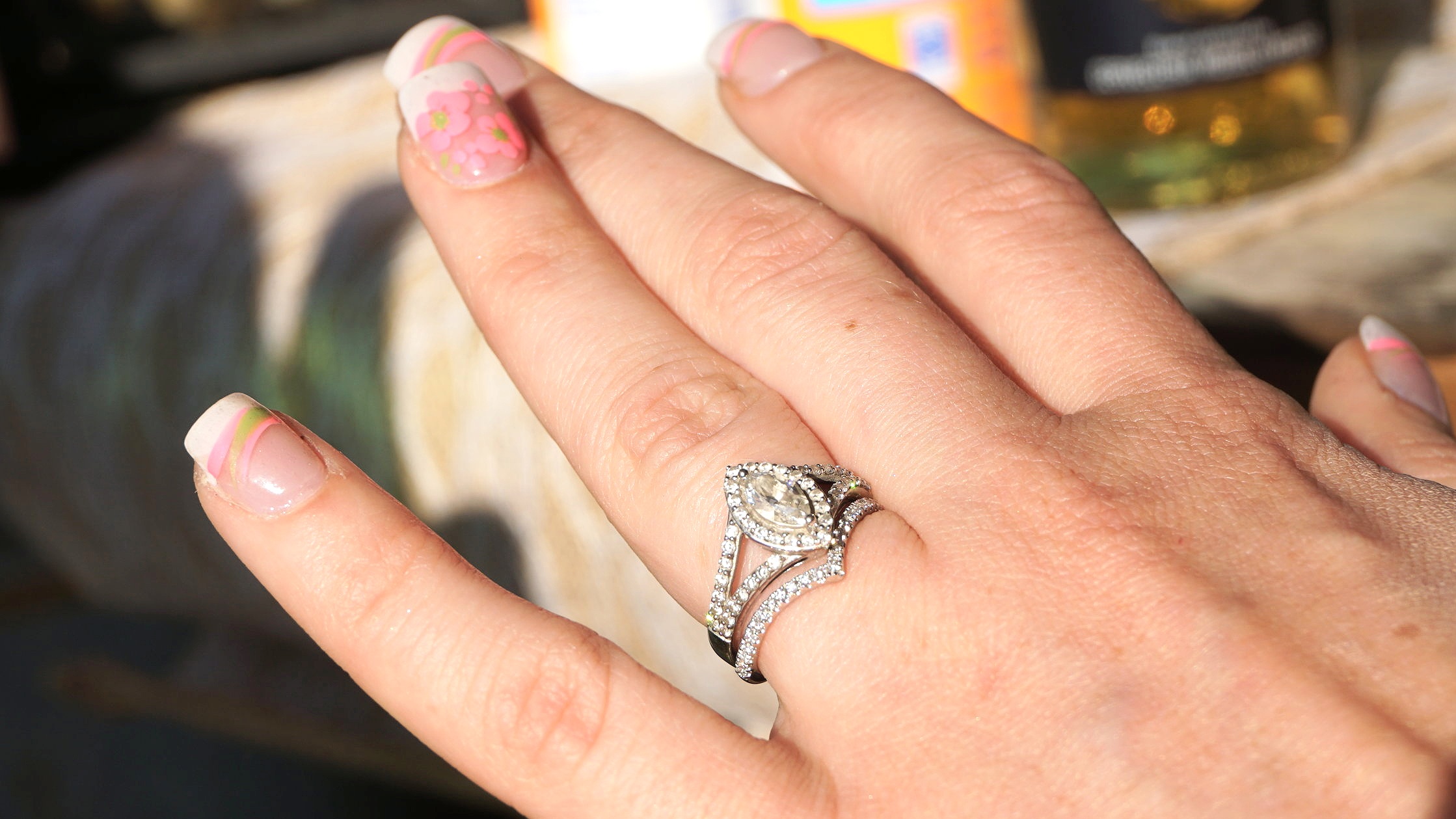 wedding photography
Photographed and videoed two Oregon weddings and one Arizona wedding.
Dan + Kirsten Stewart
Stas + Susie Trilisky
Faith + Peter Stewart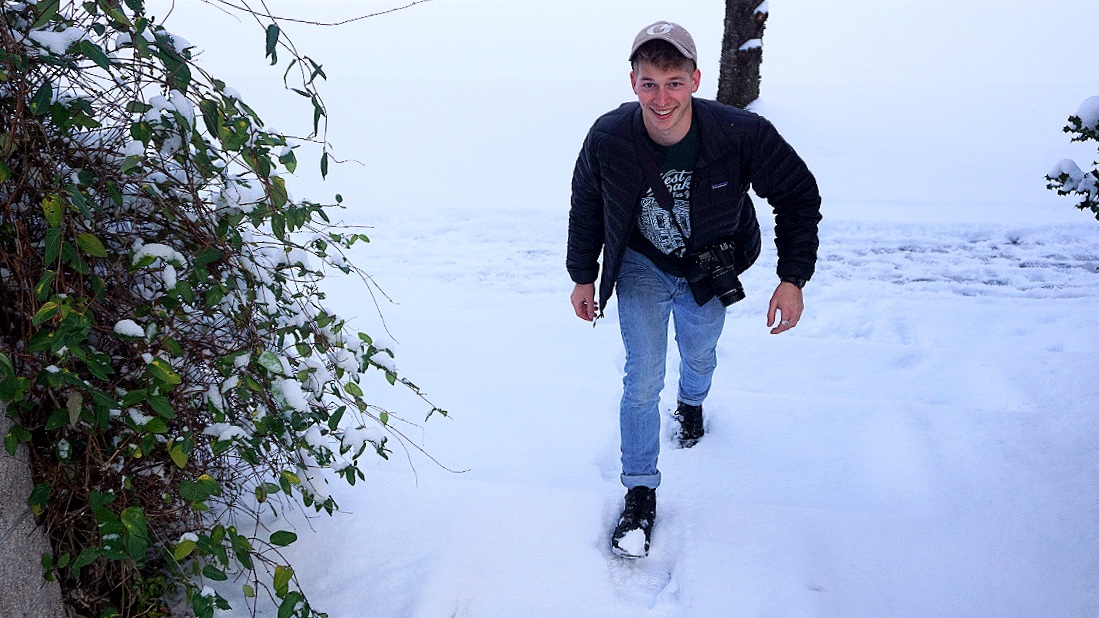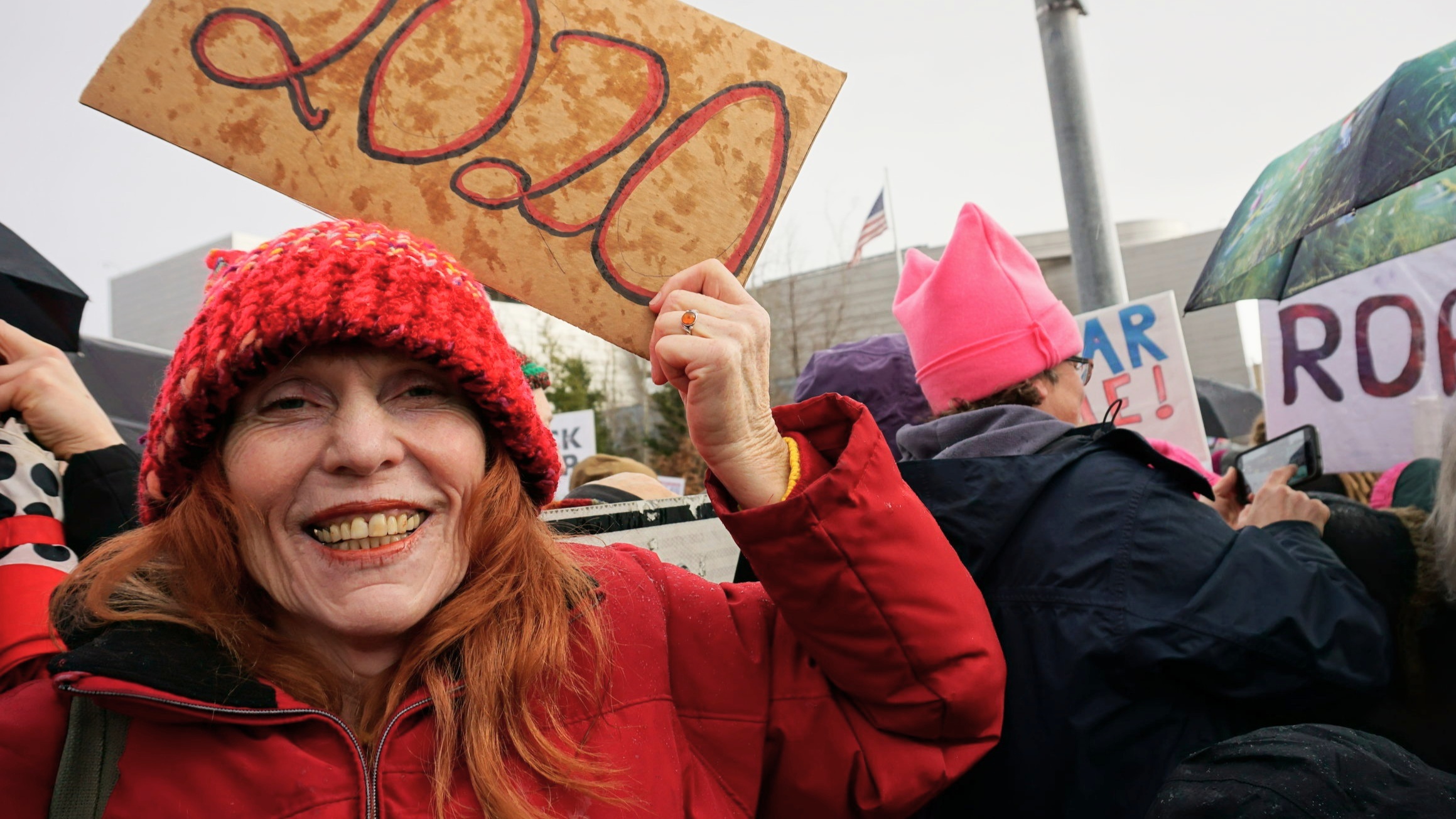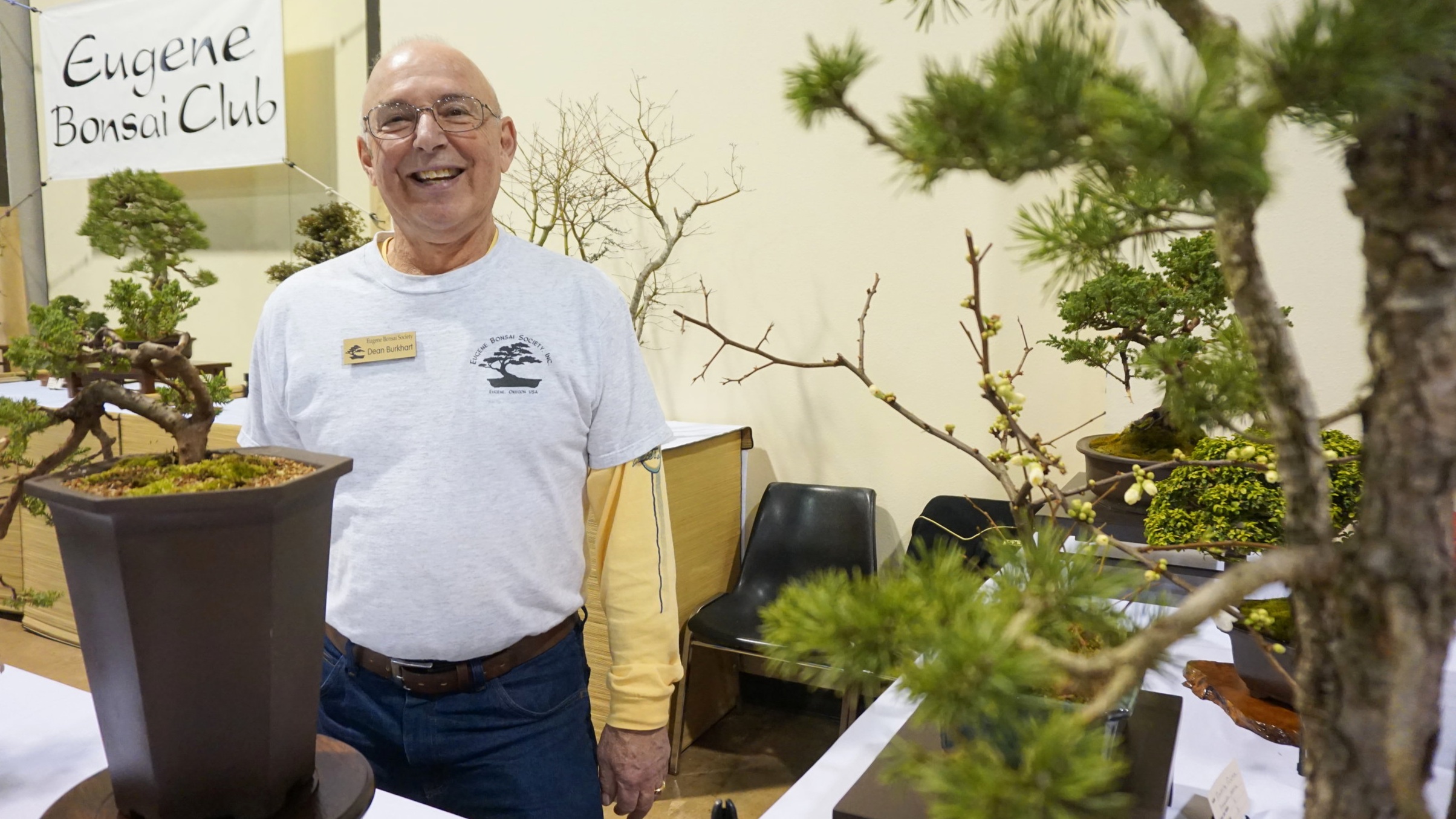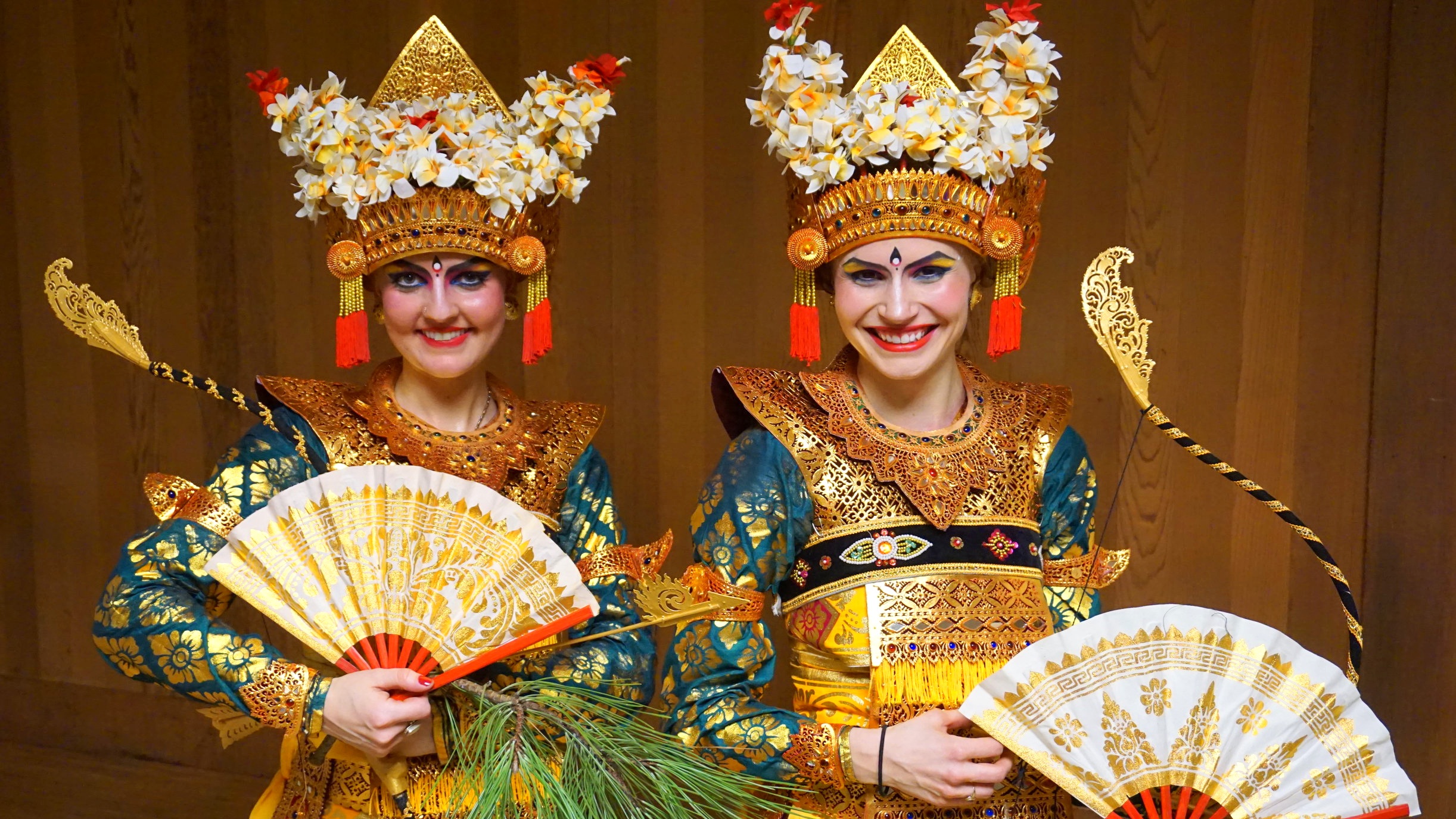 Street portraits
Interviewed, photographed and wrote stories of residents in Oregon for Tigard Life (newspaper), Oregon Family Farmer (magazine) and Eugene Beings.
Tigard Life is the local newspaper in Tigard, Oregon, publishing monthly news stories.
Oregon Family Farmer magazine shares behind the scenes stories of farmers in Oregon.
Eugene Beings is a nonprofit organization based in Eugene, Oregon, capturing stories of local residents to share the heart of Eugene.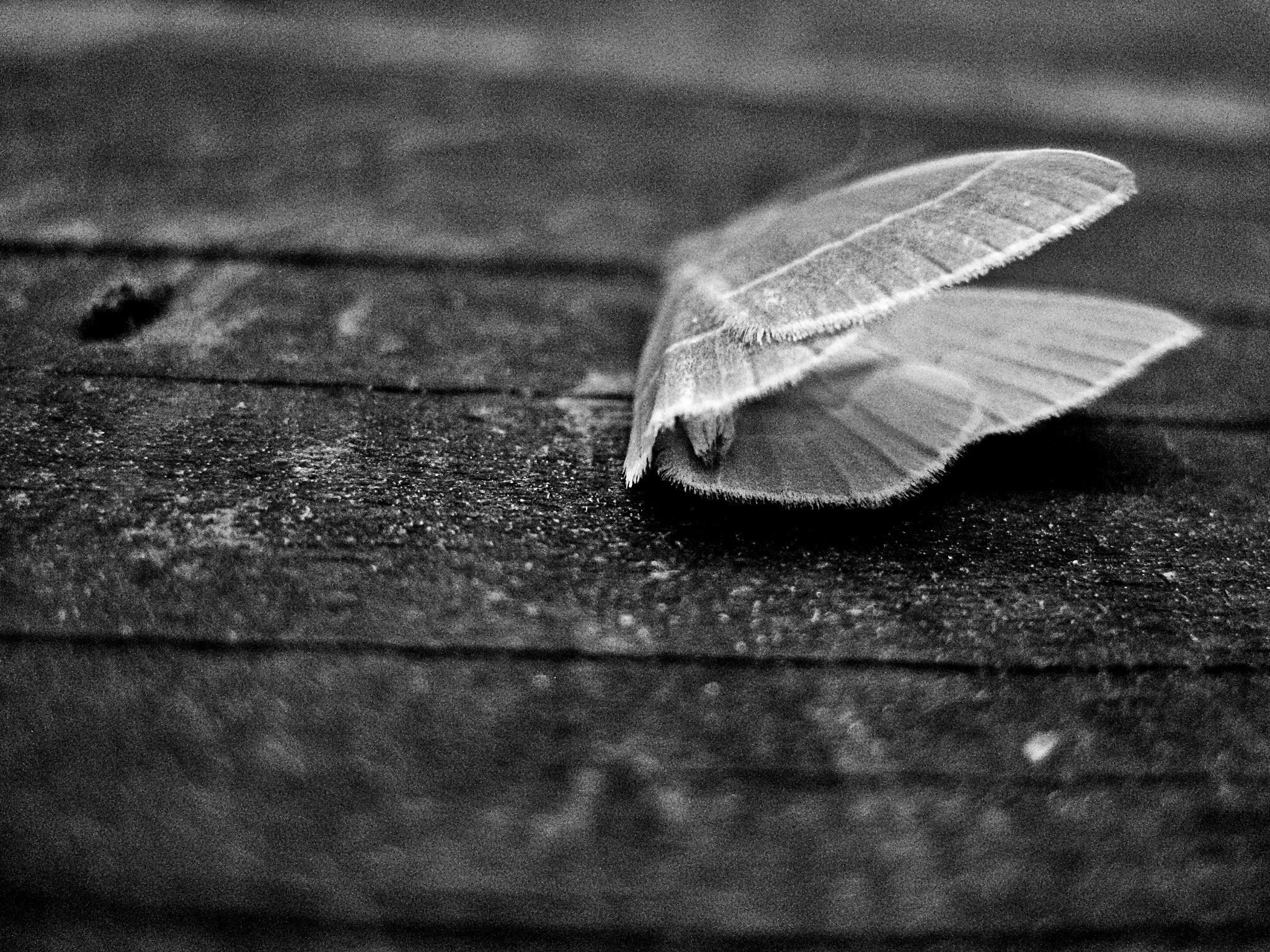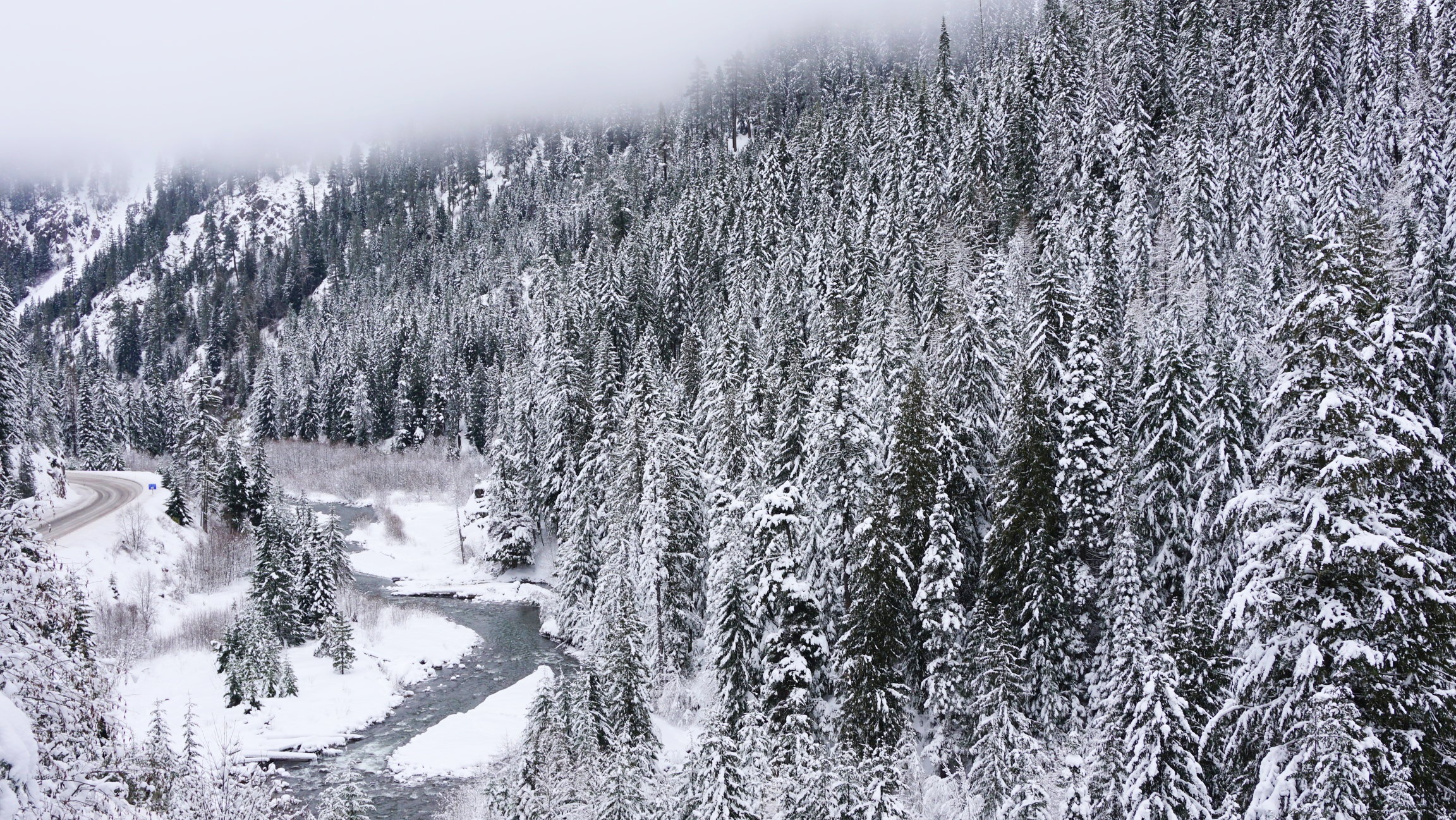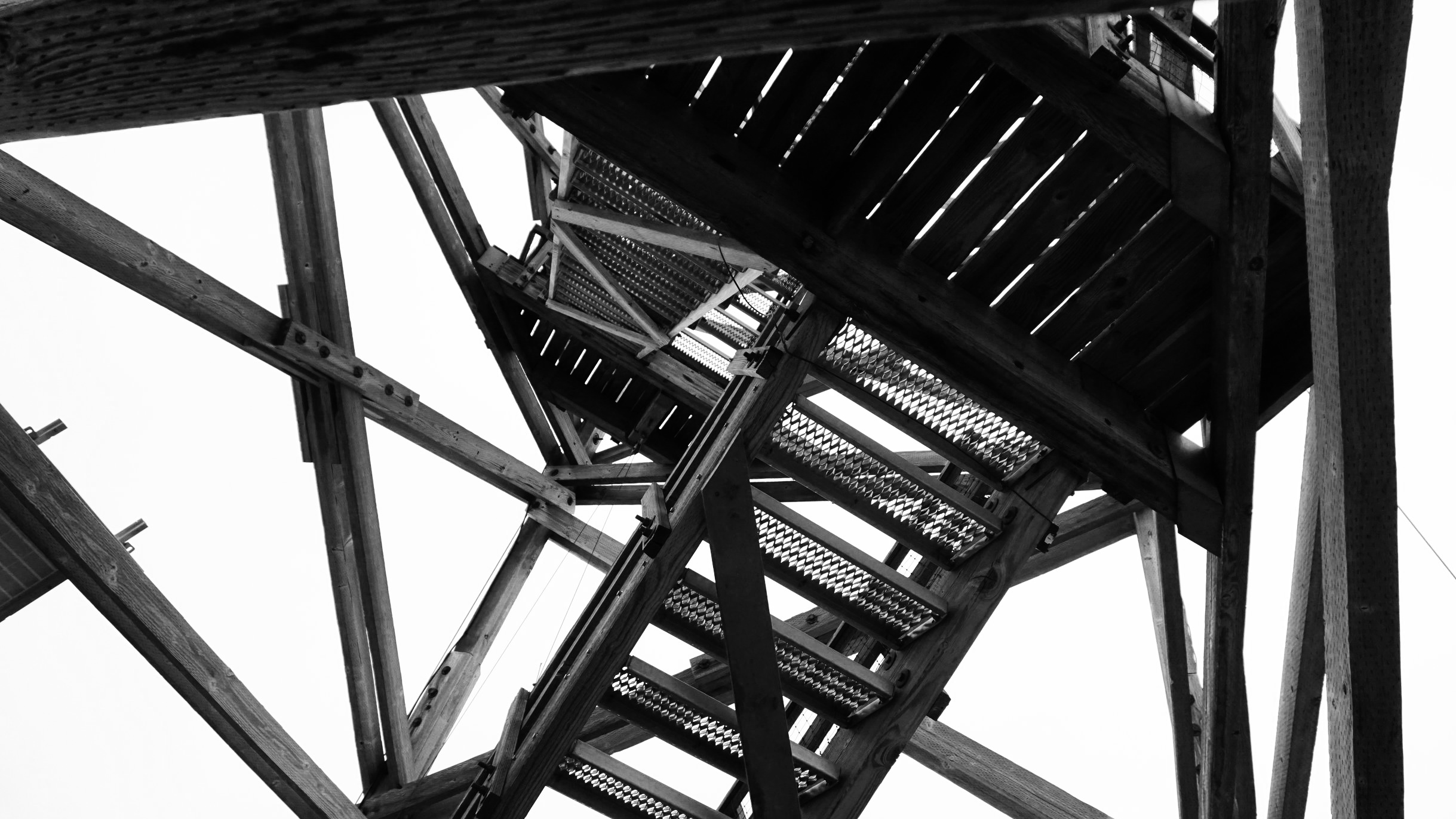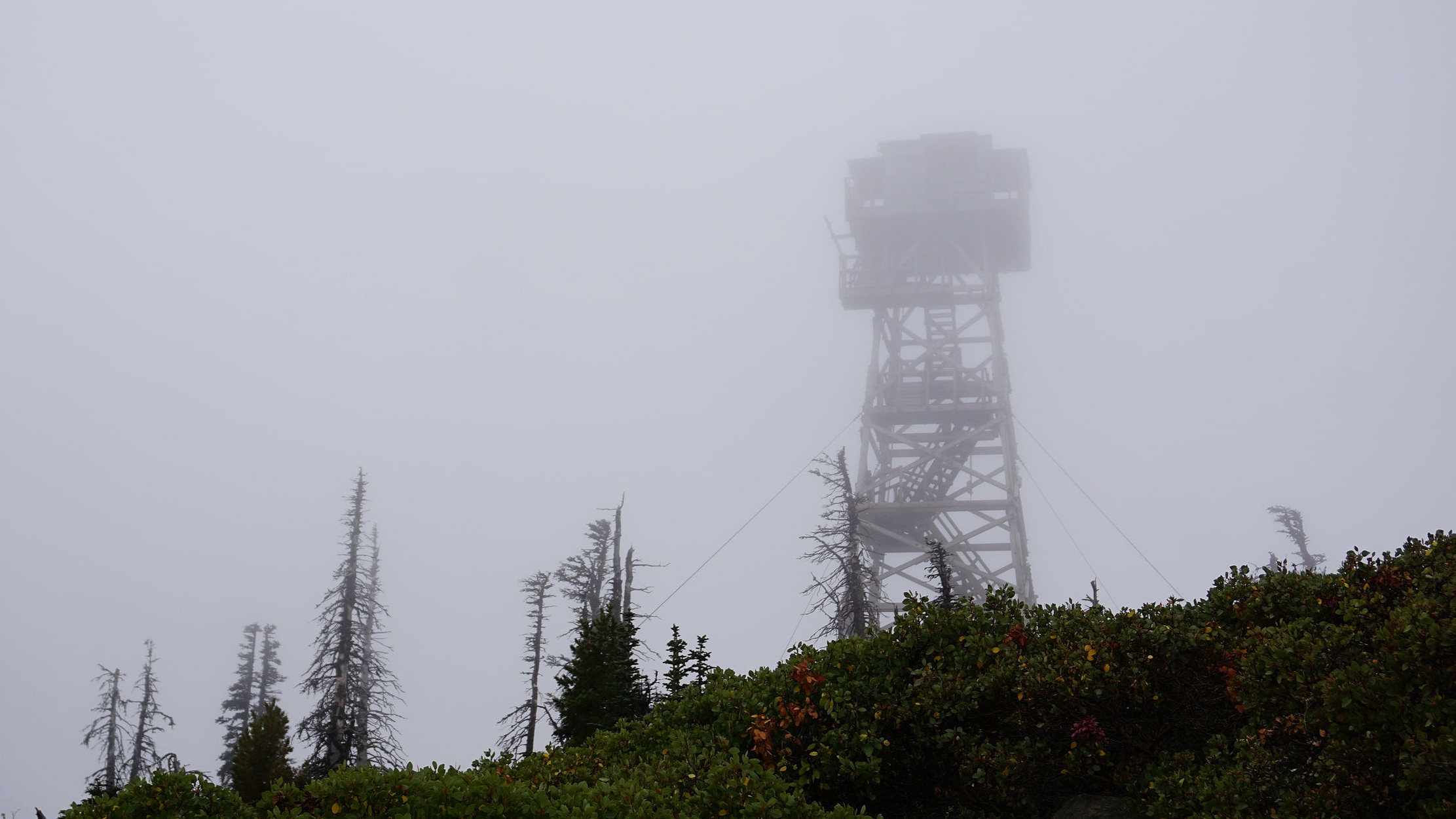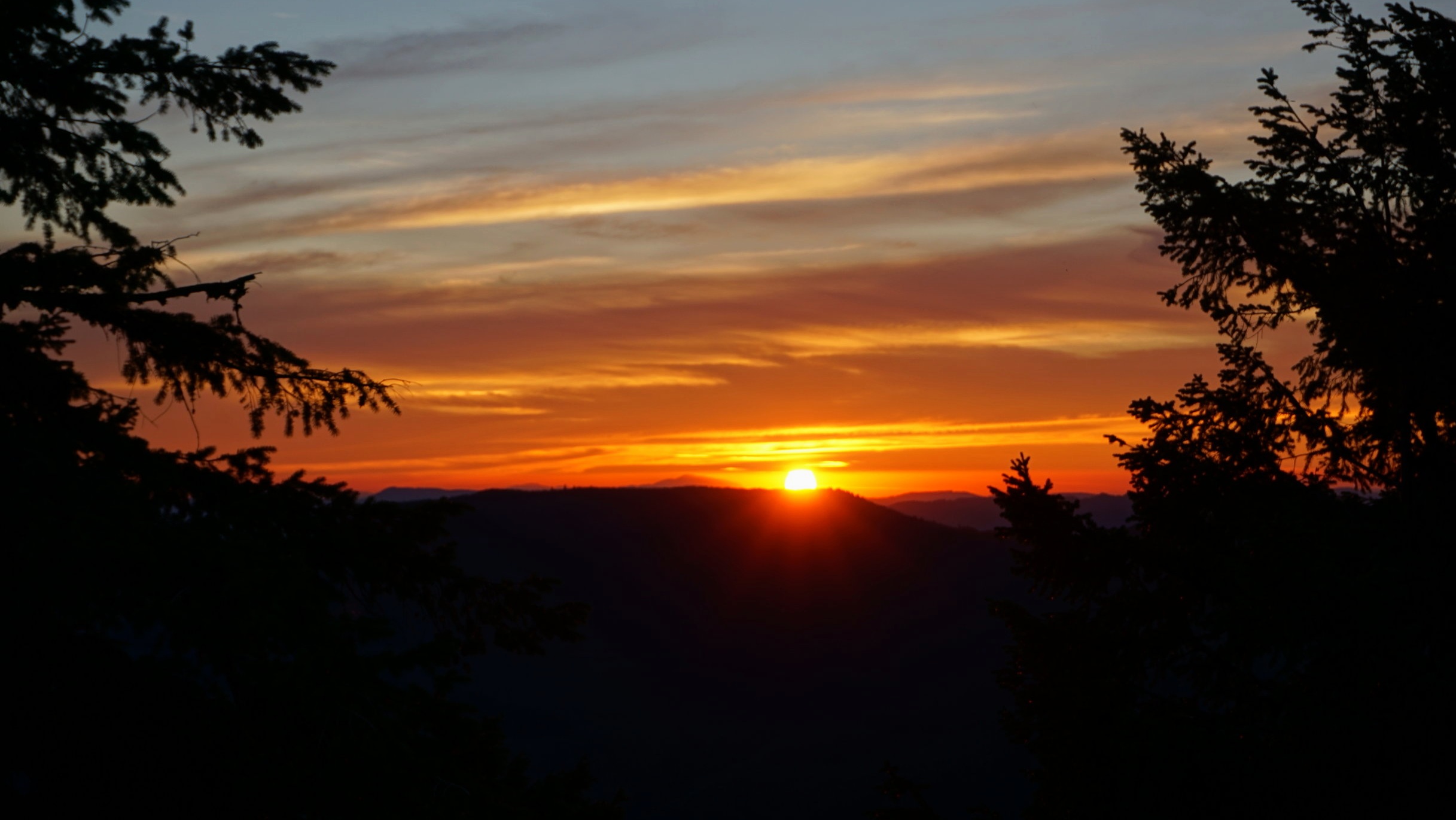 outdoor photography
Hikes and trips to Canada, Oregon and Seattle.